Remembering Edwin Everts, M.D.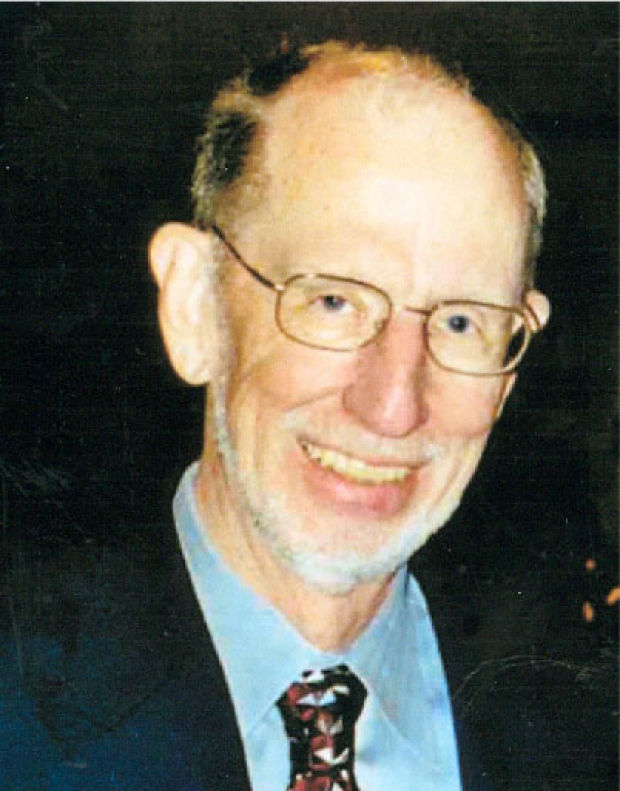 Edwin "Ed" Curtiss Everts, M.D., senior associate dean emeritus of clinical affairs for the School of Medicine, passed away on Saturday, May 18, 2013, at the age of 77 from Parkinson's disease at his home in Helena, Mont.

A memorial service will be held at the OHSU Auditorium on Friday, June 14 at 4 p.m.


School of Medicine
If you wish to send written expressions of sympathy to the Everts family, please contact Cathy Villagomez  for address information or send your message to the Office of the Dean and we can forward them:

OHSU School of Medicine
mail code: L102
3181 SW Sam Jackson Park Rd.
Portland, OR 97239

Memorial Gifts
In lieu of flowers, the family suggests memorial gifts be made out to either of the following:

The OHSU Foundation
Mailstop 45
P.O. Box 4000
Portland, OR 97208
If donating to the OHSU Foundation, please note either The Everts/Smith Educational Fund or The Parkinson Center of Oregon.


Hospice of St. Peter's Hospital
2475 Broadway
Helena, MT 59601

The Madison River Foundation
P.O. Box 1527
Ennis, MT 59729.
Here is an excerpt of Dr. Everts's obituary, published both in the Helena Independent Record and The Oregonian:
Ed's three great passions were family, teaching and fly fishing. He also enjoyed traveling around the world, but was most proud of the four trips he made to China with Project Hope, where he shared his medical and surgical knowledge with Chinese health professionals and provided medical care to people in need. As a professor at OHSU, he found mentoring medical students and residents to be tremendously satisfying. During his time with the Department of Otolaryngology, he trained 75 physicians in head and neck surgery. He was instrumental in developing the Northwest Clinic for Voice and Swallowing at OHSU.
Away from the rigors of academia, Ed found great joy and contentment surrounded by family and friends at "Eagles Watch," the family's cabin in Ennis. He felt most at home floating Montana's scenic Madison River in his drift boat or wading through its channels, fly rod in hand. Ed caught and released thousands of rainbow and brown trout, and spent over forty years sharing his love of fishing with his son, daughters, grandchildren, friends and extended family members.