Check out this reaction by OHSU nurses to news that they have received a very special honor this week: Magnet designation: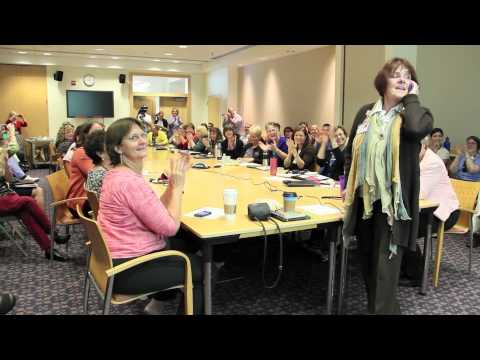 You may ask: What does magnet designation mean?
According to OHSU's press release:
It is only awarded to hospitals that meet the highest standards of patient care. In fact, only about 6 percent of hospitals across the country achieve Magnet status for nursing, including only five hospitals in the entire state of Oregon.
It took many years of hard work to earn Magnet status at OHSU. The efforts included extensive training for nurses, lots of record keeping and records submissions, and a rigorous onsite inspection.
The most important thing about the new designation: It shows that OHSU is committed to providing the best care possible for our patients.
Congratulations OHSU nurses!