Some exciting news today from OHSU's Oregon National Primate Research Center.
OHSU Scientist Dr. Mark Slifka published a paper that may change and improve the way vaccines are made.
An excerpt from our OHSU press release explains the breakthrough:
"Most vaccines have an outstanding safety record," explained Slifka. "It is important to keep in mind that no medical achievement has saved more lives than the simple act of vaccination. However, for many diseases, we have struggled to develop an effective vaccine. In other cases, vaccines may be protective, but come with rare but serious side effects. For instance, the live oral polio vaccine was very effective at stopping polio outbreaks and transmission, but was also responsible for eight to 10 cases of vaccine-associated polio in the United States each year. This problem was solved in 2000 when the U.S. switched to a formaldehyde-fixed 'dead' form of the vaccine. Our goal is to make vaccines like these safer and potentially even more effective by pioneering an entirely new approach to vaccine development."

Slifka's approach is remarkable because it is the first to demonstrate that hydrogen peroxide can inactivate viruses for use as vaccines. Although hydrogen peroxide has long been known as an effective antiseptic and is often used to sterilize medical equipment, it was believed that it would be too damaging to be useful in vaccine development. It turns out that this previous notion was incorrect. In fact, peroxide may turn out to be one of the best new approaches to future vaccine design.
If you want to hear more from Dr. Slifka, he was featured on ABC News (in Australia, not ABC in the U.S. )
Here'a a link where you can hear his segment.
In addition, I recently sat down to talk with Dr. Slifka. Here's that interview: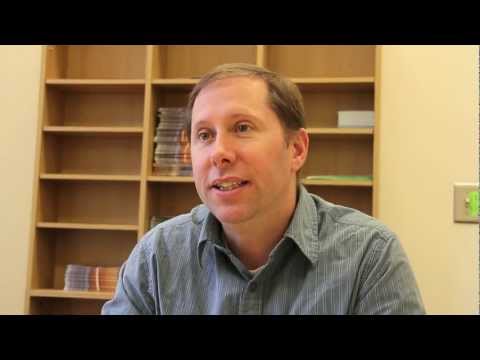 MORE INFO:
OREGON NATIONAL PRIMATE RESEARCH CENTER
INFO ABOUT VACINES (CDC WEB SITE