There's a lot of interest in OHSU's Oregon National Primate Research Center which is why we host tours several times a week.
But for many folks, finding the time to get out to Hillsboro is a trick.
That's why we created an online tour where you can see the monkeys, hear from the scientists and also hear from the many people who care for the animals.
Here are a few excerpts of the tour.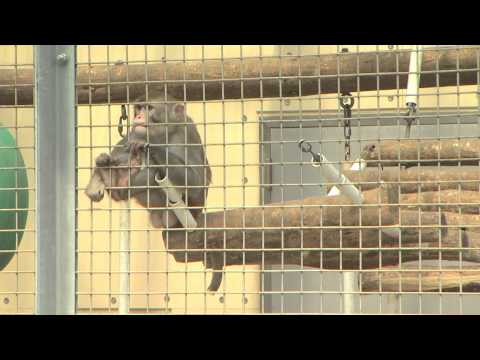 The full 13 minute version can be found here.