Here are the segments from last week's edition of The OHSU Effect: Inside Health & Science.
Segment 1: Dr. Helmi Lutsep talks about stroke treatments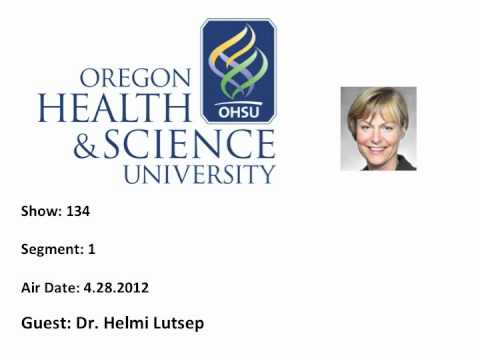 Segment 2: Debbie Lamberger talks about nurse case managers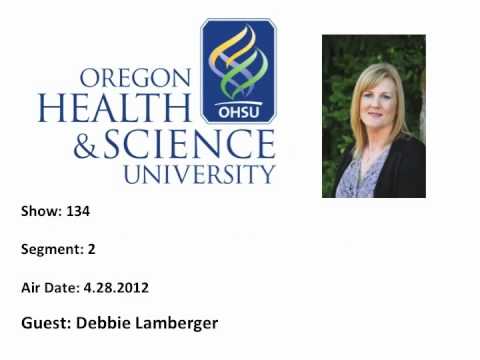 Segment 3: Drs. Leo Pereira and Ellen Tilden talk about lowering the c-section rate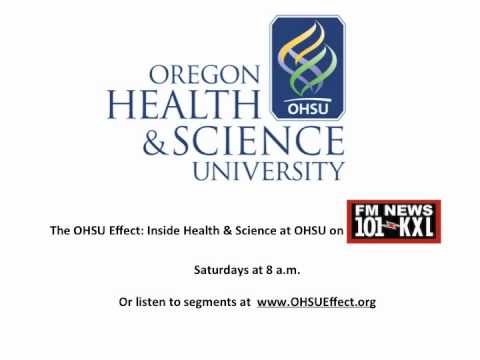 Segment 4: Dr. Mary Anna Denman talks about pelvic prolapse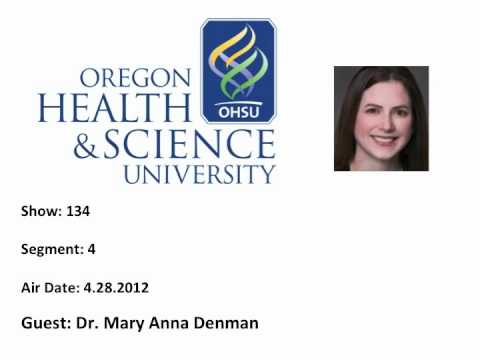 Join us for our next show this Saturday at 8 a.m. on KXL 101.1 FM.