OK – I admit it. I love this story.
Yesterday, I was able to watch as local kids in Head Start received eyeglasses provided through the Elks Children's Eye Clinic at OHSU's Casey Eye Institute.
Doctors from Casey did the screenings and our partners The Elks and others took it from there.
Check out the video: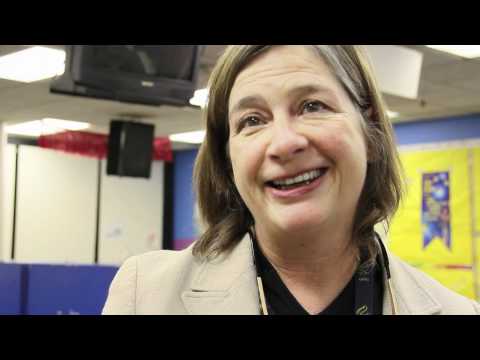 The donations were made possible by lots of folks: The Elks, Casey Eye Institute, a local optical shop called The Myoptic Optical shop.
More info about the event is posted here.