I just spotted this article in 1859 Magazine about OHSU's Shoukhrat Mitalipov, a scientist at the Oregon National Primate Research Center.
The article, written in a Q & A format, explains Dr. Mitalipov's significant breakthrough to combat certain forms of genetic disease passed through cell mitochondria.
I havent seen the article online yet, but you can pick up the magazine at newsstands.
As for the breakthrough itself, a short summary by Dr. Mitalipov in this video: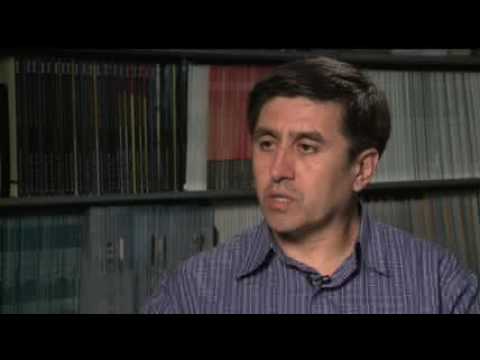 and more info here.