Buried within the OHSU School of Dentistry are some pretty amazing historical gems.
I spotted one of them over a decade ago when I joined OHSU. The name of that little window into history is the Ernest Starr Memorial Museum of Dental Anomalies. (I am being literal here, the museum is just a little window.)
For years, I wondered about that amazing exhibit. Recently, I caught up with someone who told me its story.
Here's OHSU School of Dentistry historian Henry Clarke who also pointed me to even more dental history within short walking distance of the museum: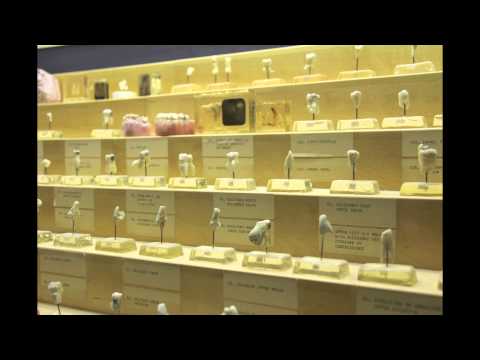 For more photos of these exhibits, here's a slideshow.