The other day I happened across some amazing footage that's more than two decades old.
It's news coverage of the first human heart transplant at OHSU. The surgery happened in December 1985 and the press conference was held in the middle of the night. Here are a few excerpts:
Be sure to be on the lookout for Dr. Albert Starr.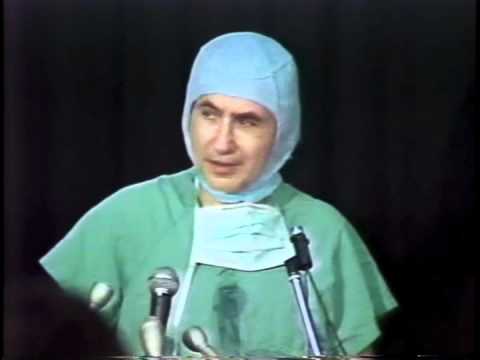 OHSU has performed hundreds of heart transplants since that time. More info on the program here.