There are some amazing photos on display at the OHSU Casey Eye Institute this fall.
See the photo gallery below.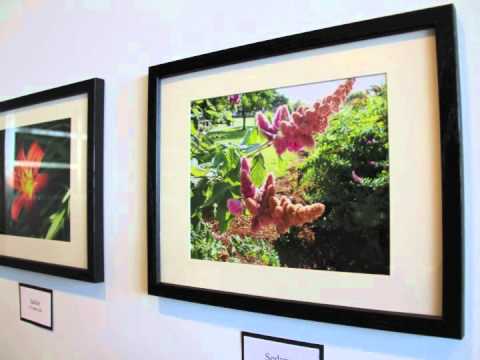 What's the most amazing thing about these works? They are photos taken by students at the Washington State School for the Blind.
Previously, Casey hosted a display of sculptures by WSSB students.
Casey Eye Institute is especially proud to have these photos on display as some of the artisis are also our patients.
Here is some more info about the class.
Feel free to drop by and see them for yourself. They are in the main lobby at Casey.