Here's the latest on one of my favorite stories that I've covered at OHSU.
Recently, a pioneering method to clone stem cells that was developed by OHSU researcher Shoukhrat Mitalipov was granted a patent.
The research, which was conducted at the OHSU Oregon National Primate Research Center, has amazing potential.
I spoke to Shoukhrat about the procedure and the patent. Here's a video clip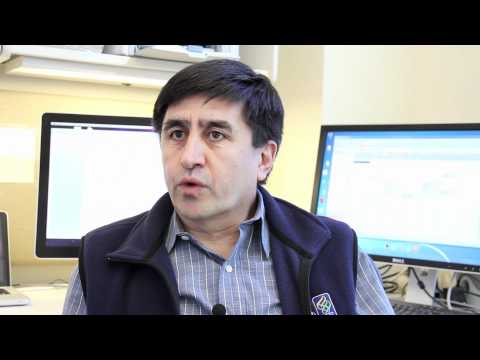 Want more info?
Here  are a few news stories.