Last week's edition of The OHSU Effect: Inside Health & Science at OHSU on KXL 101.1 FM was all about the brain.
We invited OMSI to join us for an entire show dedicated to the new BodyWorlds & the Brain exhibit which opens on Thursday October 20th. OHSU is a leading sponsor of the exhibit and we're offering our expertise in the brain an added attraction for visitors of all ages. Be sure to look for our many interactive displays.
As for the radio show, here are last week's segments:
OMSI Director Nancy Stueber joined OHSU Neurology chair Dr. Dennis Bourdette to discuss the exhibit and the many wonders of the brain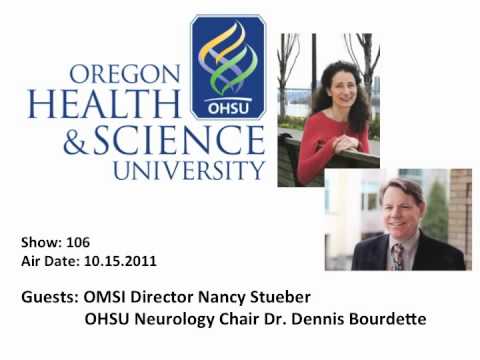 OHSU Neurologist Dr. Mary Stenzel-Poore talked about the string of amazing brain breakthroughs which have propelled OHSU to become one of the top neuro research institutions in the land.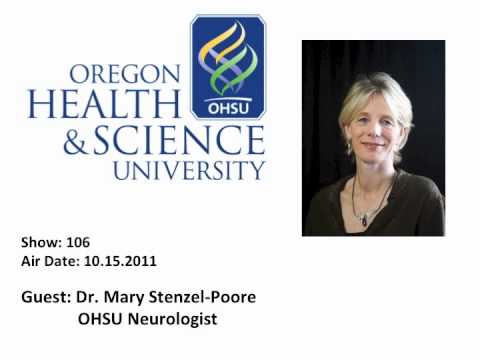 OHSU Neurosurgeon Dr. Kim Burchiel and patient Kirk McFarland talked about an amazing breakthrough partially pioneered at OHSU which is opening new doors for patients with movement disorders like Parkinson's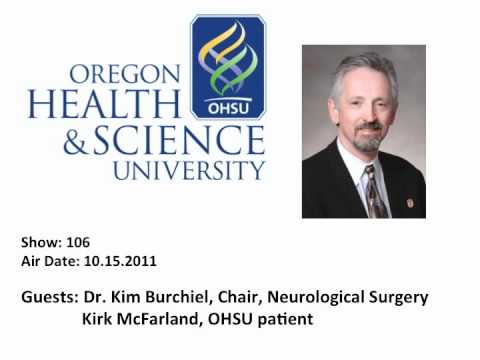 Finally, OHSU's Dr. Larry Sherman helped us understand a universal addiction that impacts us all: our constant craving for good music.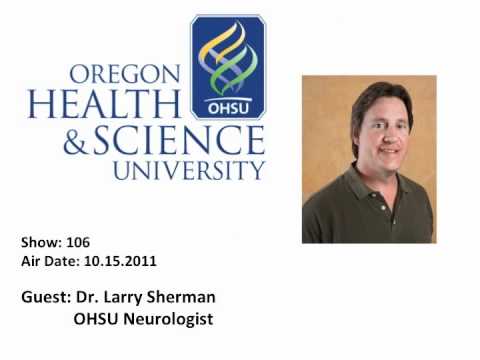 If you have the time to listen live next week, tune in to KXL 101.1 FM at 8 am on Saturdays. Or you can always listen to segments at www.ohsueffect.org