If you happened to be watching channel 2 last night between 5 and 7 p.m., you might have seen this: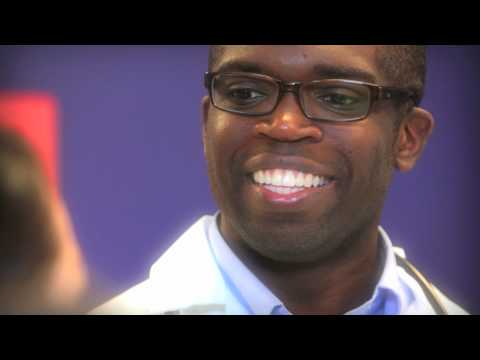 It's an ad that demonstrates how new technology is able to connect OHSU experts with hospitals throughout the state in a matter of minutes.
This new form of health care delivery is called telemedicine. (more info here)
Its just one of the many ways OHSU fulfills its mission of serving all 96,000 square miles of the state.