We look forward to next week's symposium on Sedentary, Stationary and Physically Demanding Work. If the number of registrations is any indication of interest – wow, many of you are eager to learn more about health consequences and solutions as well. And while we look for ways to get ourselves moving during the day – whether that be sit-stand stations, walking meetings or stairwell challenges – we know that it really is a "lifestyle thing" and that our families, co-workers and organizations can be terrific motivators as we achieve better health.
For encouragement, keep in mind that my 84 year-old father is successfully demonstrating that you can make a positive change and potentially improve your health outcomes at any point. In his case, his 50 minute date with a stationary bike five or six days a week has significantly improved his health. If you are not yet convinced on the importance of moving, watch this: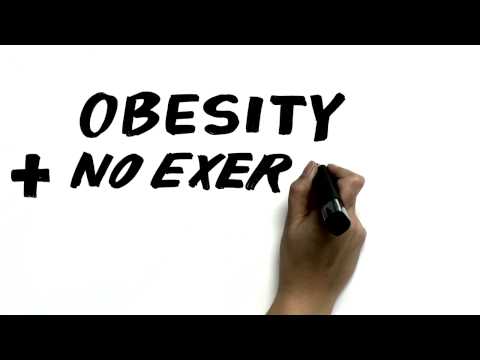 And some inspiration from those of us at the Oregon Institute of Occupational Health Sciences and the Oregon Healthy Workforce Center.